200+ SHORT Instagram Captions [2023] (Friends, Selfies, Couples)
Short Instagram captions, eh? We have all been there… you have the perfect shot to share with your friends and family on Instagram BUT you do not have the perfect caption for it. You could just post the photo, but the right words with the right picture can make all the difference. We are here to help!
In this article you will find short Instagram captions for different occasions: for selfies, couples, vacation, motivational captions, Instagram captions for summer, captions for pictures with friends and also lyrics for Instagram captions. These captions are short and funny and we hope you find something for your taste!
But first, what is an Instagram caption? It's the perfect thought in perfect wording for your perfect picture. In other words, it is just words that make all your followers want to double tap. You can also add hashtags to it. But now, let's get started!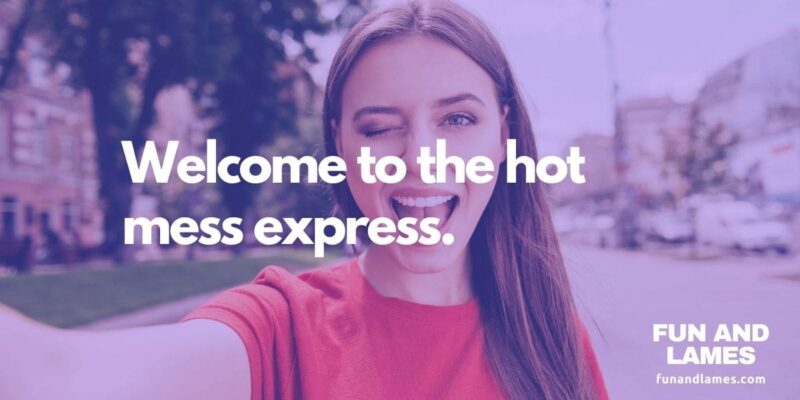 Instagram Caption for Selfies
the best of me is yet to come
N E W  V I B E
look alive
alexa, play good 4 u

issa vibe
my hairstyle is called "i tried"
sittin' pretty
hocus pocus i need coffee to focus
bliss
enjoy today

be your own type of beauty
this senorita needs a margarita
on to better things
Namastay in bed
chin up buttercup

grow through what you go through
oh sugar
pick your poison
shoot your shot
sweeter than honey

i'm too glam to give a damn
happy vibes today
so far, so good
unbothered
welcome to the hot mess express

b l e s s e d
living life
mark my words
bruh
not ur babe

that's the caffeine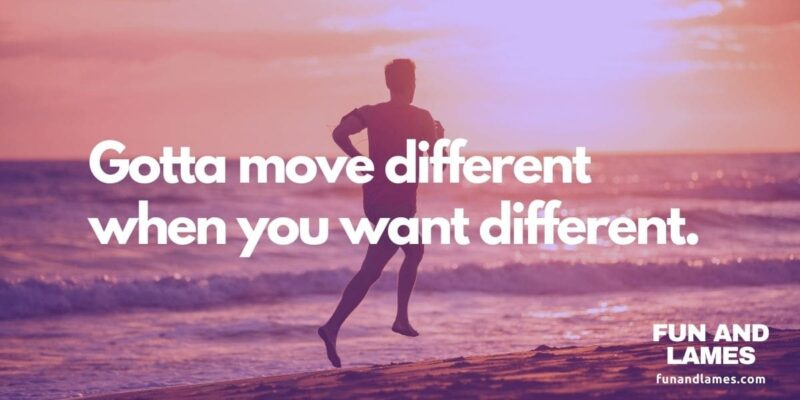 Baddie Instagram Captions
don't be like the rest of them, darling
keep your chin up so your crown doesn't slip
self made, well paid
thank you, next

happy for me
gotta move different when you want different
you've survived all your worst days
i don't want a vacation, i want a lifestyle
a golden state of mind

make them stop and stare
know your worth
live, don't just exist
now or never
be you, the world will adjust

be such a beautiful soul that people crave your vibes
don't trade your authenticity for approval
mindset is everything
be the best version of yourself
be low-key, let people wonder
too glam to give a damn
better an "oops" than a "what if"
just enjoying the moment
go where you feel most alive
if you're the smartest person in the room, you're in the wrong room
put me on your wishlist
thick thighs & pretty eyes
finessin'
what if you had the chance
what would you do if you knew you couldn't fail
expect nothing, appreciate everything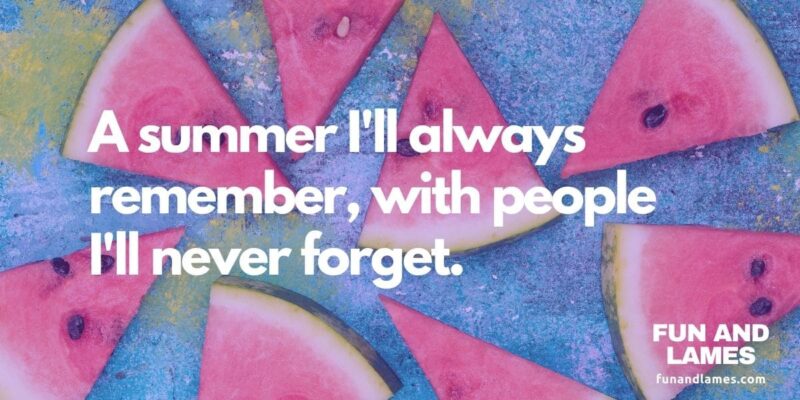 Instagram Captions for Summer
2 am, summer nights
good times, tan lines
i just need you and some sunsets
dear August, please be good
days like these>>>>>
golden days
out and about
sad to see you go @summer
90% happy, 10% burnt
sunset lover
life's a beach
sunshine, you have my heart
a summer state of mind
sunkissed x
old school summer
that summer feeling>>>
summer glow
nothing but blue skies
holding onto that summer feeling
when you can't find the sunshine, be the sunshine
soul full of sun
life's better in a bikini
H A K U N A  M A T A T A
watch more sunsets than Netflix
a summer i'll always remember with people i'll never forget
i was made for sunny days
sand on, stress off
sunny vibes
souls of sunshine
school? never heard of her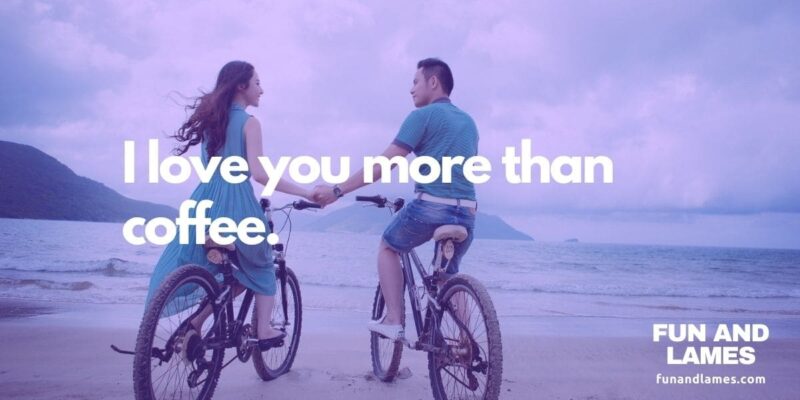 Instagram Captions Couples
i love making memories with you
lost in love
i love you even when i'm hungry
and then you became my sunset
my partner in crime
L❤️VER
that nineties sitcom type of love
imma keep this one
you're the peter to my lara-jean
my world, my heart, my everything
everything is better with you
thank you for being you
better together
if you're lucky enough to find a weirdo, never let them go
i'll never stop falling in love with you
hottest date around
you complete me
summer loving
the apple to my pie
different typa love
the kind of love you never forget
a heart in love is a happy heart
7 billion smiles and yours is my favorite
you own my heart
happy you're mine
i love him more than coffee
i'd take a nerf bullet for you
life feels complete when i'm around you
his.
my moon and stars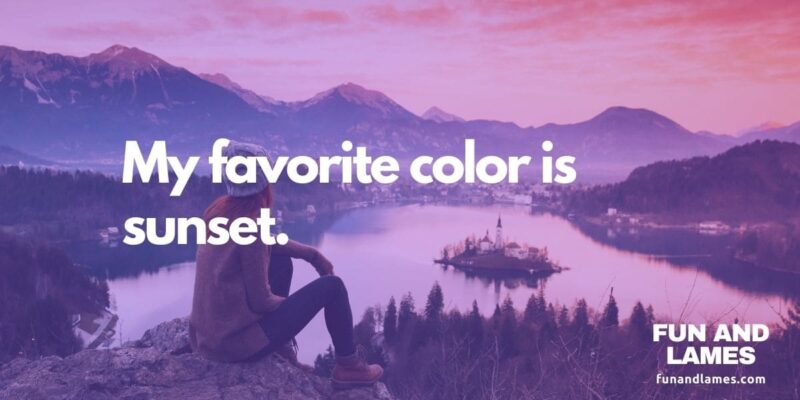 Instagram Captions for Vacation
my favorite color is sunset
my happy place
needed a break
i don't need a man, i need a tequila and a tan
just another beach pic popping in your newsfeed
good times, tan lines
vacation calories don't count
sun, sand, the sea and me
escape the ordinary
i can sea clearly now
palm trees, ocean breeze
sunshine on my mind
w a n d e r l u s t
the tans will fade, but the memories will last forever
i haven't been everywhere, but it's on my list
ready for take off…
if it requires a bikini, my answer is yes
ocean breeze
resting beach face
paradise found
find me under the palm trees
i followed my heart and it led me to the airport
work. save. travel. repeat.
home is wherever i'm with you
life is better with sand between your toes
it's bad manners to keep vacation waiting
much needed vacation
life is short and the world is wide
we travel not to escape life, but for life not to escape us
makin' memories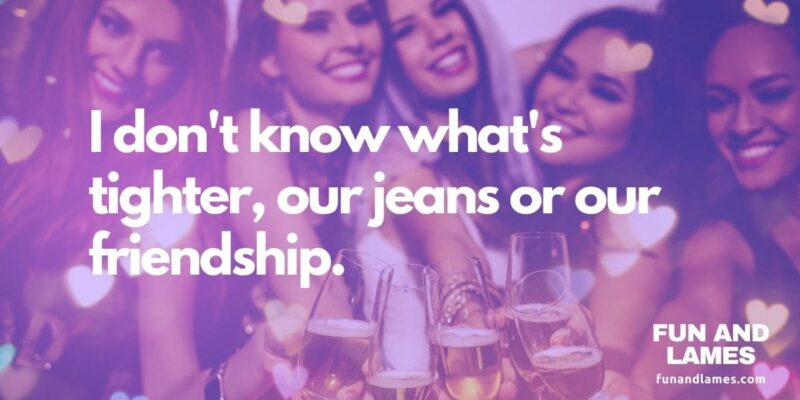 Best Instagram Captions for Friends
mi amigos
I don't know what's tighter, my jeans or our friendship
blessed with the best
my type of people
your vibe attracts your tribe
the mains
keeping the circle small
you can sit with us
wine and talk with this one is all the therapy i need
not your babes
a good friend knows all your stories, a best friend has helped you write them
silly girls are the best
soul sister
i hit the bff jackpot for sure
my favorite people
another post with this one
me and my gals
uptown girls
best of the best
we're a handful
dumb & dumber
try us
we don't sweat, we sparkle
real queens fix each other's crowns
glowing & growing
mains
cool kids
let's wine about it
no one will ever be as entertained by us than us
pretty minds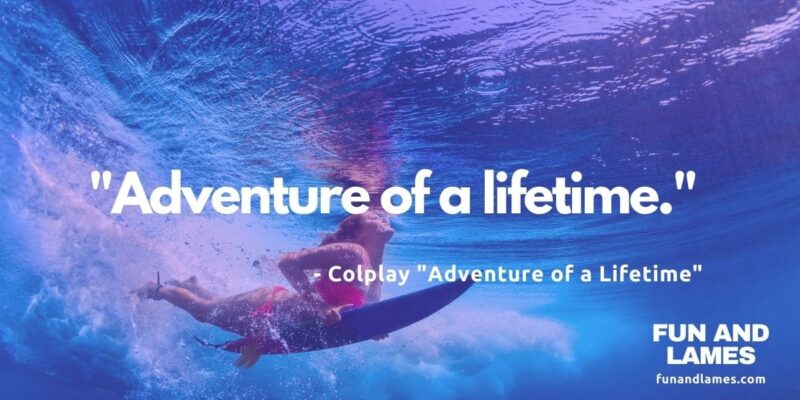 Lyrics for Instagram Captions
Share with friends